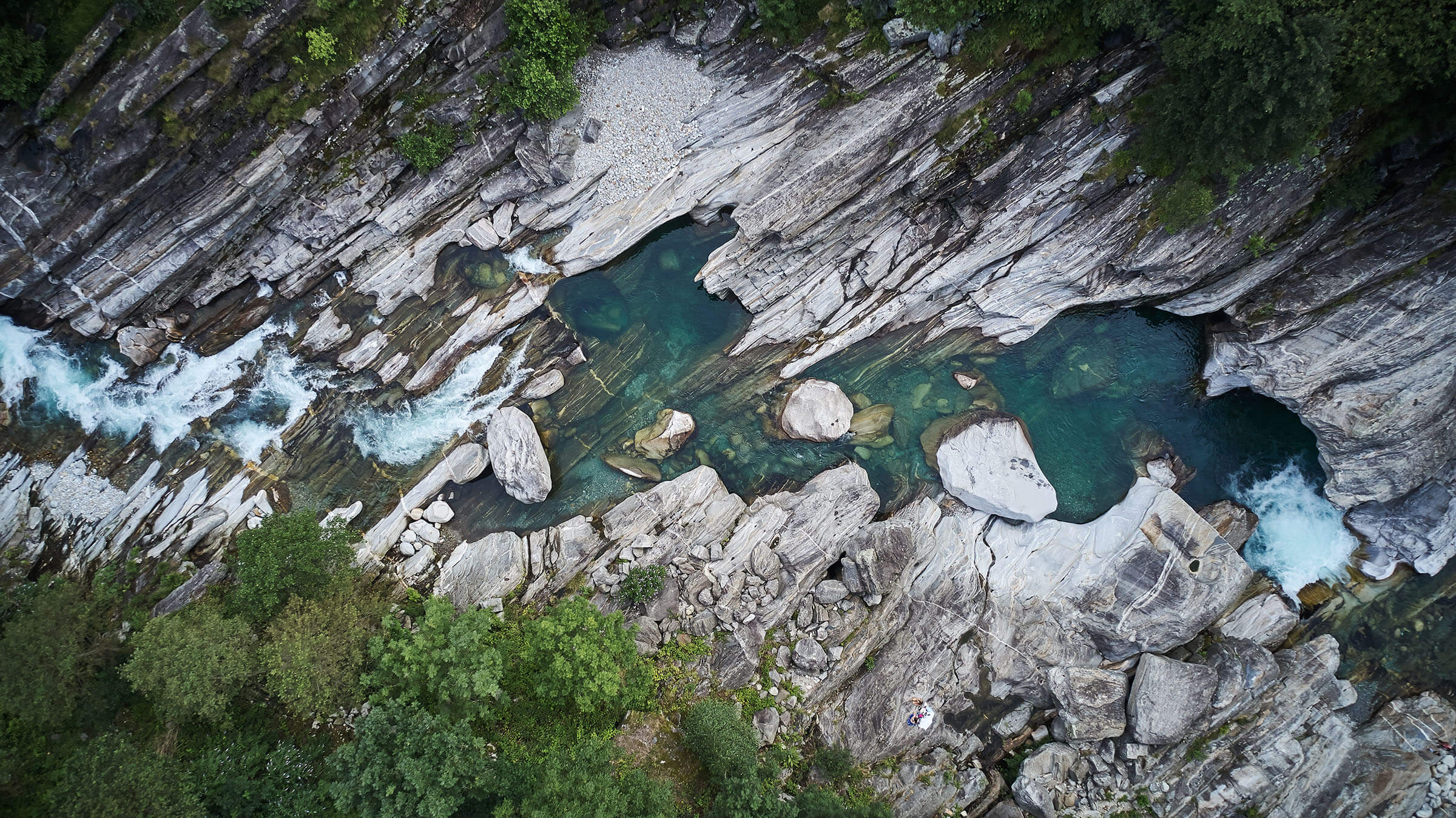 Founded in 2018, Zardi Ricerche [ZR] is a company that promotes infrastructure projects aimed at finding solutions to current industrial and environmental problems. Through its projects, ZR creates new businesses in various fields, from industrial research to the circular economy and including seminars. Below is a selected overview of some of ZR's most important projects.
1.

The Seminar Centre in South Switzerland

Surrounded by a beautiful botanic garden, home to a wide variety of Mediterranean and subtropical plants, Villa Pontiggia is an oasis of peace and tranquillity. Villa Pontiggia is the ideal solution for those seeking discretion, efficiency, and sober elegance. Villa Pontiggia is easily accessible. It is perfectly located close to the centre of Lugano, the highway accesses, the railway station, and the airport. The Villa, with its seven rooms of different sizes, all with bright natural lighting, can accommodate up to a maximum of 50 people, offering a refined atmosphere in a functional infrastructure with state-of-the-art audiovisual equipment. An ideal environment for small and medium-sized events such as business meetings, board meetings, interactive workshops, meetings with important clients, small conferences or team building. Recently, the garden has become home to a new extraordinary imposing pavilion designed by the architect Mario Botta.

To know more: villapontiggia.ch

2.

Hosting pilot plants for industrial research

ZR developed a project for a Park to host Pilot Plants for industrial process research in the field of engineering, energy and environment. The Park has been specifically designed to decrease investment and speed up experimentation times. The Park will be favourably located inside a Chemical Park that would already provide a certain range of services. The model is to complement the Chemical Park offer preparing an area of 5'000 – 10'000 m2 with a certain number of plots, ranging from 50 to 500 m2, in a modular way with the basic facilities, utilities and connections specifically needed by pilot plants and to offer the locations for pilots on rental basis. This approach will ensure availability of plots useful to a number of industries with short-term projects, especially when equipment is not likely to become part of their regular operation. This means reducing tied-up capital in fixed assets and time to market.

3.

Whey Valorization

ZR's project has as its main objective the valorisation of whey by the development of an innovative drink that combines the valuable bioactive qualities of alpine whey and the properties of the healthy and pure Verzasca spring water. The Verzasca Valley is famous for the emerald-green water of the Verzasca river, which is among the 15 clearest and purest waters in the world. Verzasca's alpine pastures are the base for the high-quality cheese produced, that smells of the herbs and flowers in the fields. The mountain cheese is handcrafted by a laborious and far from easy work. Whey is the liquid fraction that remains after the Verzasca quality cheese is made. It naturally contains ingredients as proteins, vitamins and minerals, that retain all the value the alpine pasture imparts to the cheese. For years, whey was considered a waste and was used as animal feed to avoid the high costs associated with its disposal. Nowadays whey is evolving into sought after product because people are beginning to recognize its high biological value. In a second phase, ZR plans to develop cosmetics that makes the most of all the components of whey and the extracts of local plants for a sustainable, no waste, zero-km production.